So, you may be wondering why I chose photographers as my niche. I decided to share the whole story because I love hearing behind-the-scenes, so I figured you might too.
I'll start from the beginning but fast forward where necessary. I started my business in the fall of 2017 and offered marketing services to any small business. I thoroughly enjoyed this and learned a LOT. From writing blog posts about plumbing, managing ads for an IT training company, email marketing for a salon, social media marketing for a travel agency, and more.
Life was good.
But also complicated because when I onboarded a new client, I had to learn as much as possible about their business and industry before could create content for them. This process can take many hours of work. I would research the industry, the client's competitors, and resources related to their business. This was one of the many reasons that I knew I needed to niche, eventually. I could tell it would be a lot easier if I became an expert in an industry.
I struggled with what to niche in and why.
Fast Forward to 2020...
Fast forward to early 2020 (doesn't that feel like eons ago?) and I'm expecting Lil Lauer! Yay!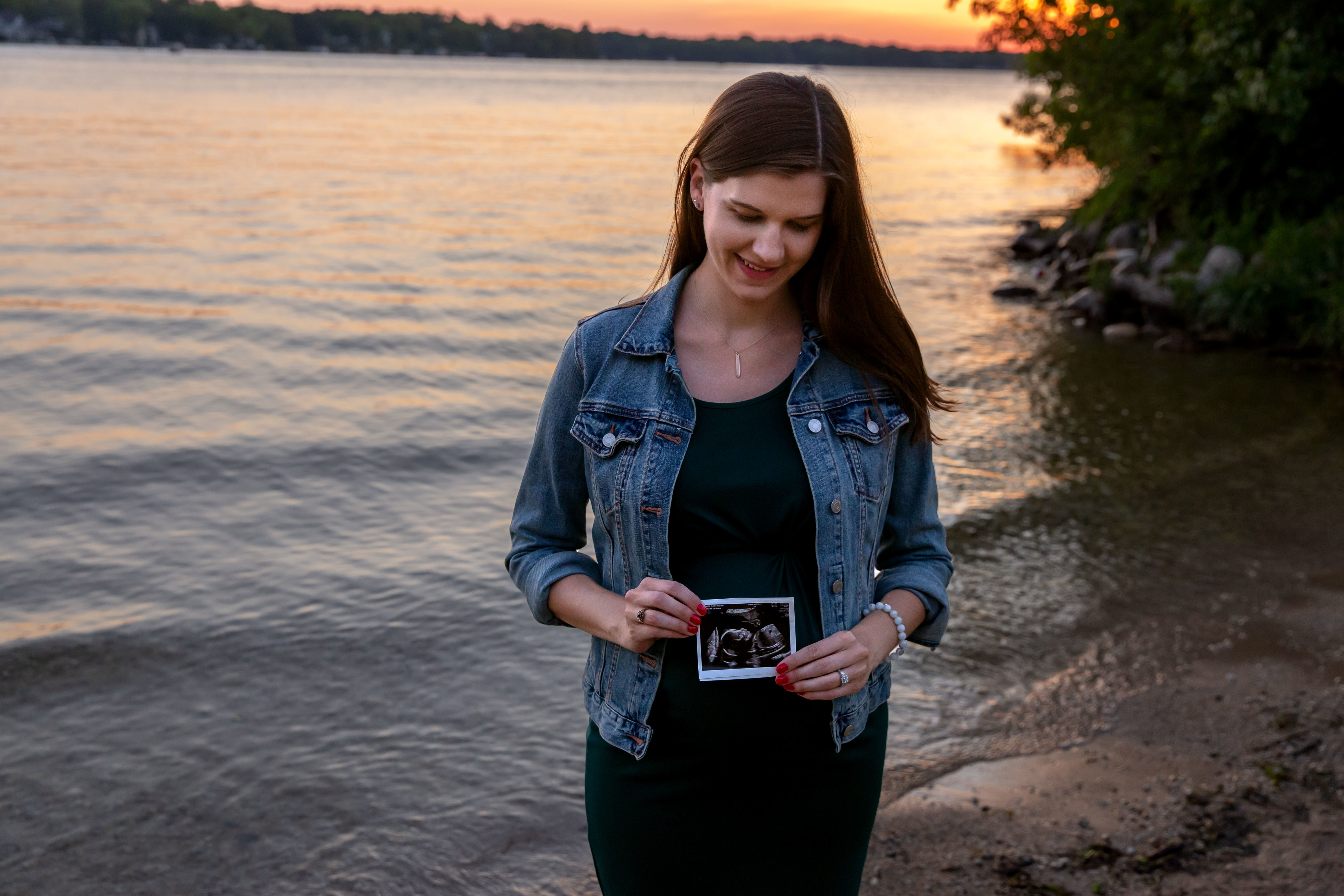 I reached out to my favorite photographer to book her maternity and newborn photos. She asked if I would be interested in bartering services. Marketing services for photography services. YUSSSS! We hatched a great plan and got to work!
I loved creating her blog and email content and will treasure my Lil Lauer photos forever.
She referred me to a photographer friend on the East coast who booked with me and then eventually sent her photographer friend on the West coast my way. I also started working with a photographer in Appleton.
A great bonus is that onboarding each photographer was easier and easier because I know the industry and I know what works. It's also so much easier to streamline and document processes and get help with projects when the services are similar.
Spring-ish 2021
By spring-ish 2021, I had four photographers and four clients in other industries. I still love working with my other clients and plan on continuing to do so! When looking ahead to booking more clients, I realized my preference would be to work with photographers. I enjoyed the work and, to be honest, there are lots of photographers out there who need my help!
Slight sidebar, one of my goals for 2021 was to rebrand my business. I still like my old brand, but with my four-year anniversary coming up, I wanted to refresh and level up my look to reflect my higher level of service.
August 2021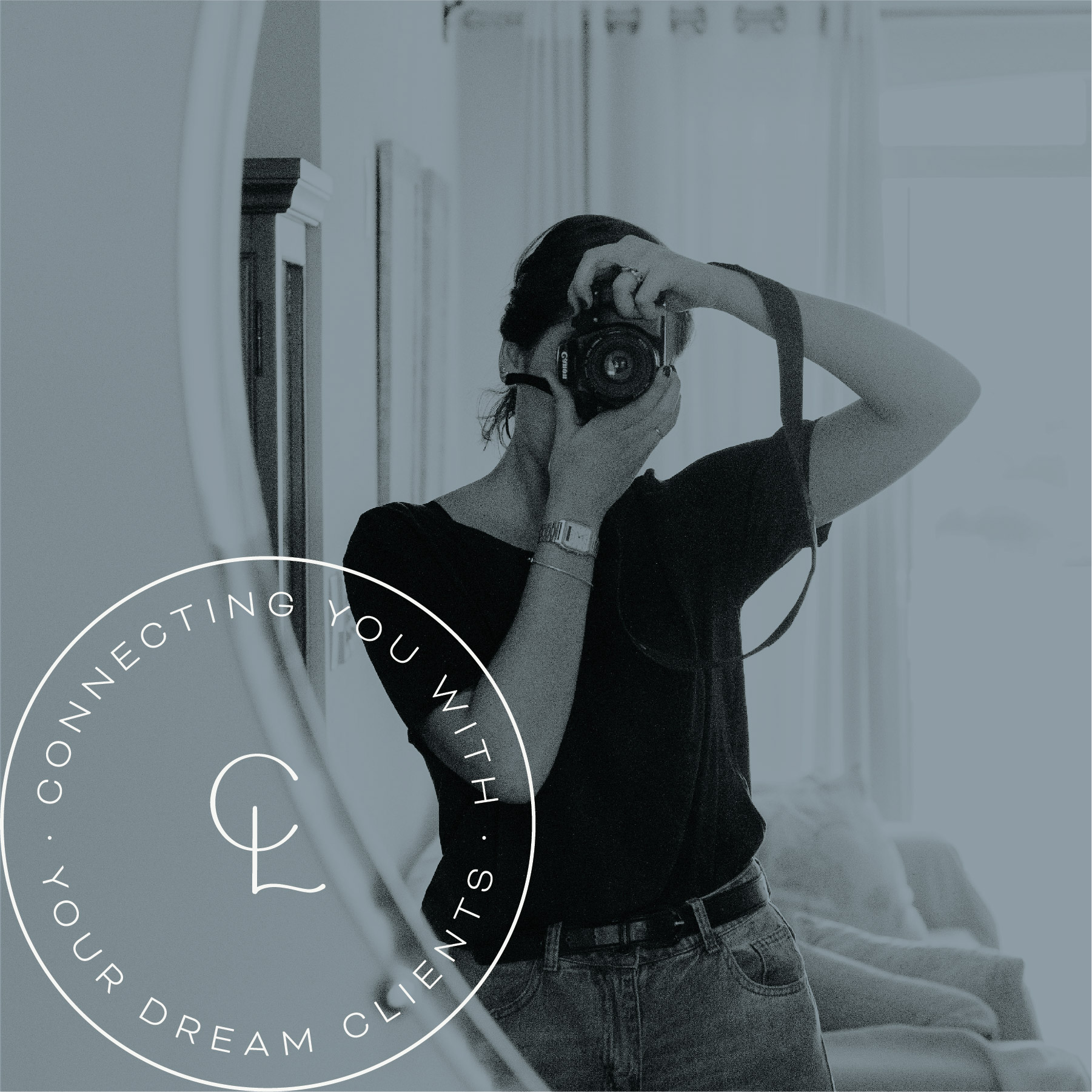 August 2021, I worked with Shelby Design Co. to rebrand my business. I really love her process and highly recomnend her for branding.
Truly, your brand is the essence of your business and deserves time and attention. We dove into who I help, why, and how to create a brand that clearly shares this.
The more I talked about working with photographers, the more it all made sense and fell into place!
I feel very grateful to be in business for four years. I've worked with incredible people and businesses on their marketing and wouldn't be where I am today without everyone along the way.
With this rebrand and niching, I hope to deliver a deeper level of service to my clients and build relationships to last.
That's my story.
Cheers to the next four-d years of CL Content Marketing!